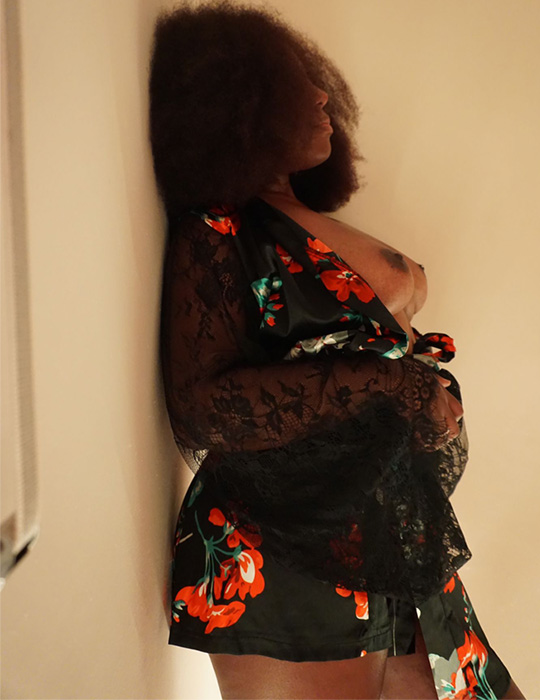 Yasmine
Where: Vila Nova de Gaia
Age: 19
Eyes: Castanhos
Height: 1.66cm
Weight: 54Kg
Availability: Afternoons, Mornings, Nights, Das 10h00 às 2h00
Serves at: Displacements, Hotel, Private Apartment
He meets: Couples, Man
Language: Portuguese
I'm Yasmine, I'm 19 years old and I work from 10:00 am to 2:00 am.
I'm a beginner, but I'm ready for new adventures and having a good time.
I do tantric massage and finish with manual and oral decompression or conviviality ❤️
I work in Madalena – Vila Nova de Gaia
I make trips to hotels and motels and I serve couples!