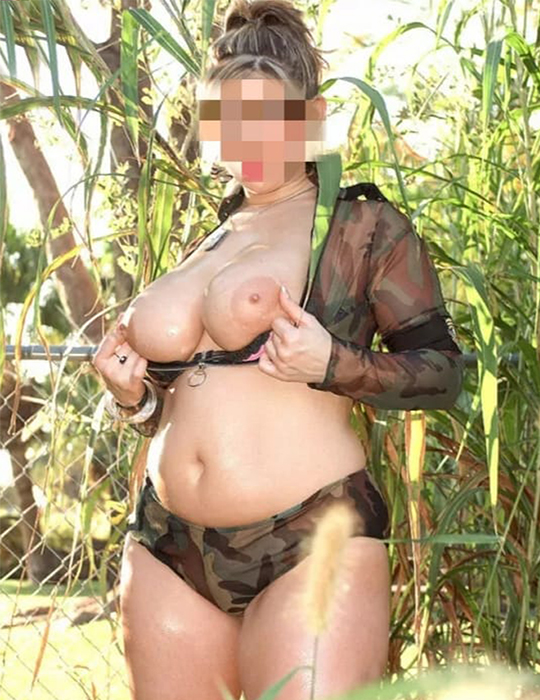 Maria Alice
Where: Viseu
Age: 36
Eyes: Verdes
Height: 1.60cm
Bust: XLcm
Availability: Afternoons, Nights, Atendo por marcação de segunda a Sábado 
Serves at: Displacements, Hotel
He meets: Couples, Man, Woman
Language: Portuguese
Maria Alice,
I am a mature woman of good level, I work with relaxing and sensual massages, my work is directed to men and women who like to enjoy a good massage with sensual touches and good finishes.
I serve men and women with good taste and good level , who seek to relax and have pleasure at the same time .
I do several types of massage, such as sensual massage, vice versa massage and the four hands massage that I do together with a friend.
You can call for more information about each massage. I'm an expert, you won't regret it. Book our appointment now. I will be waiting for you.
Available by appointment
My conviviality is Girlfriend style, I also pay attention to couples in hotels.
915074216