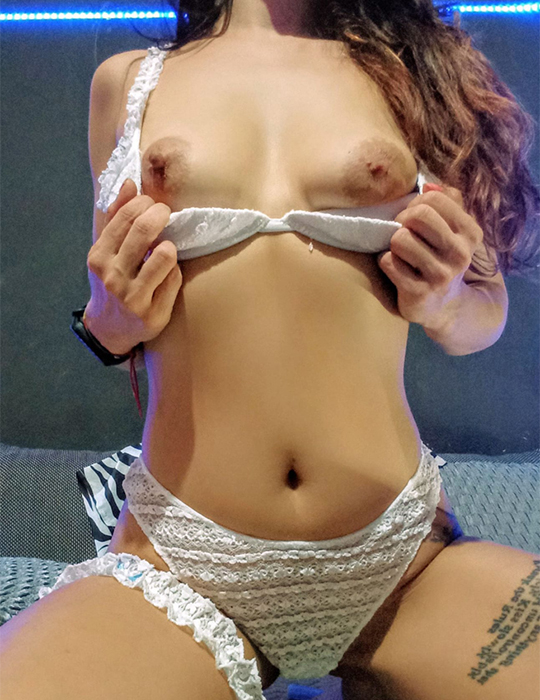 Diana Ferreira
Where: Porto
Age: 31
Naturalness: Portuguese
Eyes: Castanhos
Height: 1.62cm
Weight: 47Kg
Availability: Afternoons, Nights, Das 16H30 às 05H00 Segunda a Sábado
Serves at: Displacements, Private Apartment
Occasions: Dinners, Nights, Weekend
He meets: Man
Language: Portuguese
Hello cute, I'm Diana Ferreira, I'm 31 years old, Portuguese, friendly, sweet, with an elegant body and smooth skin. And I'm going to be your naughty little girlfriend, in an intense moment full of eroticism.
I am quite uninhibited, complete in the relationship, very horny, I like total delivery and I love to see you delirious with pleasure.
Words for what?! Come meet me! See you soon, kisses.