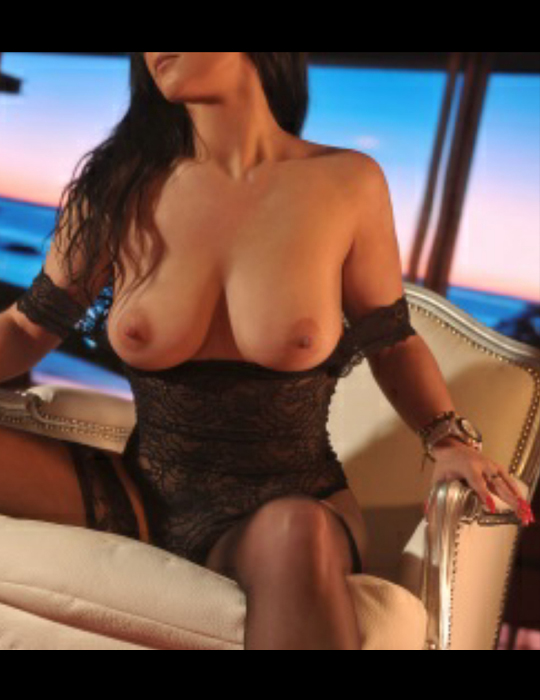 Andreia Montenegro Portuguesa
Where: Évora
Age: 21
Naturalness: Portuguese
Eyes: Pretos
Height: 1,56cm
Weight: 58Kg
Availability: 24h, 24 Horas
Serves at: Private Apartment
Occasions: Bachelor Parties
He meets: Man
Language: English, Portuguese, Spanish
Espaço Évora is the perfect place for a moment of relaxation and relaxation, where you will find pleasant professionals with a great sense of the art of pleasing.
All of our Escorts are renowned professionals, captivating by their friendliness, the hospitality and the interaction they have, a relationship that overflows sensory barriers and stimulates all your deepest desires.
All Escorts at Espaço Évora are Portuguese, aged between 21 and 40 years old. The qualities are based on good disposition, friendliness, the art of welcoming and serving. Each Escort at Espaço Évora creates binding bonds of empathy and friendship with the Customers who seek the Space, as our Customers come to stay in our company, thus providing good loyalty to Espaço Évora and its Escorts. The Escorts will always be in rotation, so the professionals who will make you relax every month will always be different.
Carefully,
Espaço Evora